"The happiest moments of my life
have been the few
which I have passed
in the bosom of my family..."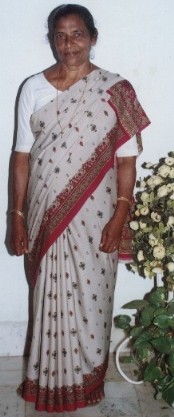 Greatly appreciated and dearly loved - Mom at home( Goa )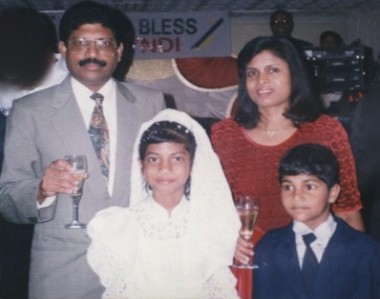 Gabriel(brother), sis-in-law Cathy, niece Cyndi & nephew Gavin at Cyndi's First Holy Communion.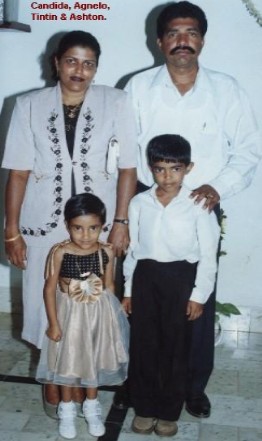 Candida (sister), brother-in-law agnelo medeira, tintin & ashton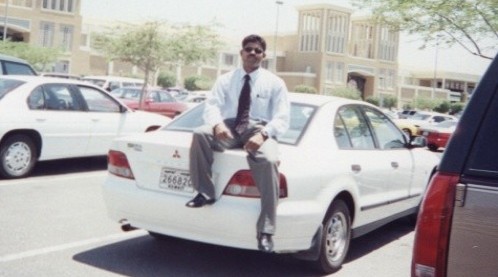 Driving in at the end...that's me in Kuwait.
"If I do not remember thee, let my tongue cleave to the roof of my mouth."
-Psalms 137:6

Daddy...fondly remembered
Born on 8th December 1933, my dad passed away on 16th December 1996.



candida, dad, mom & me (photo taken in 1982)



mom, dad, candida, myself, sis-in-law cathy and gabriel - Goa 1989