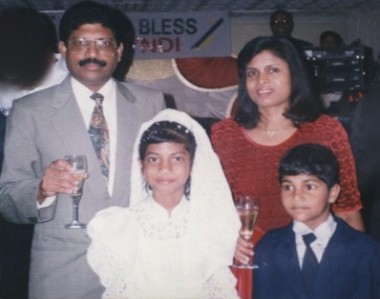 gabriel (GR Crasto, brother), cathy(sis-in-law), cyndi & gavin at cyndi's First Holy Communion.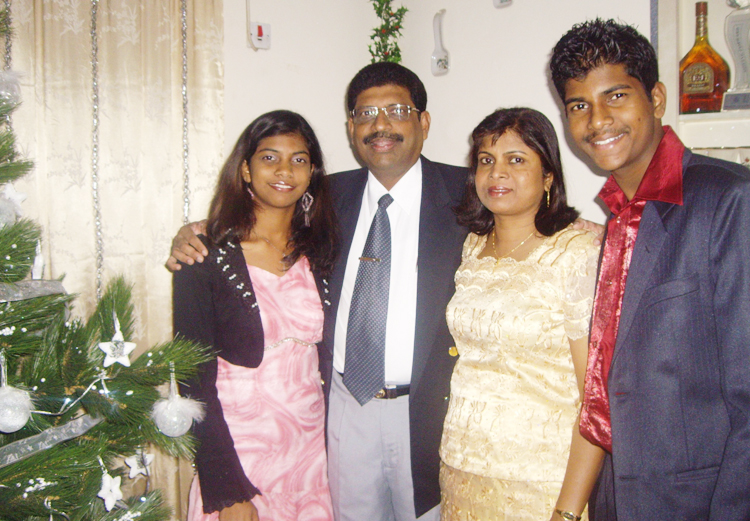 Christmas 2007 - GR Crasto n family, Bahrain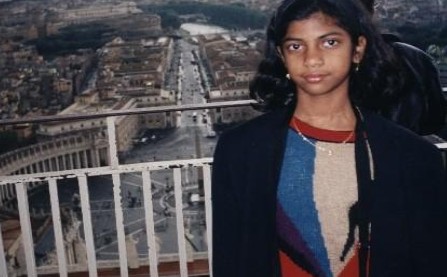 cyndi on top of St. Peter's Tower, Vatican City - 2001
G.R. Crasto & fly with mom at the Taj Mahal, 2001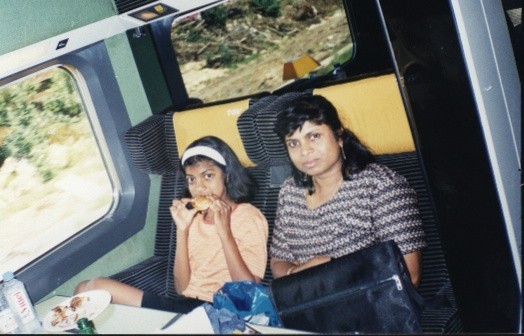 Cyndi & Cathy in the world's fastest train travelling from Paris to Lourdes.
Prestigious Goan Man of the Year Award Winner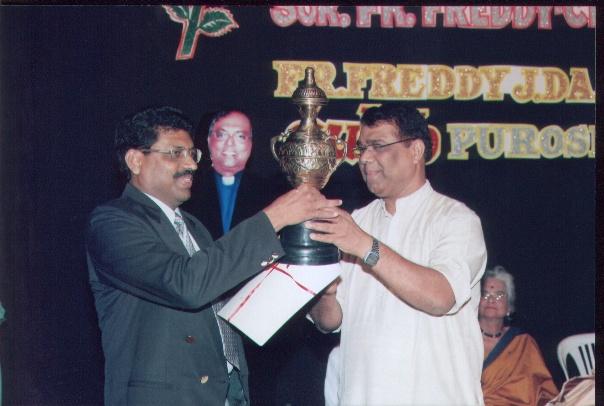 G.R. Crasto receiving the Goan Review Art Foundation Man of the Year Award - July 2007
NRI Leadership Award by the Govt of Goa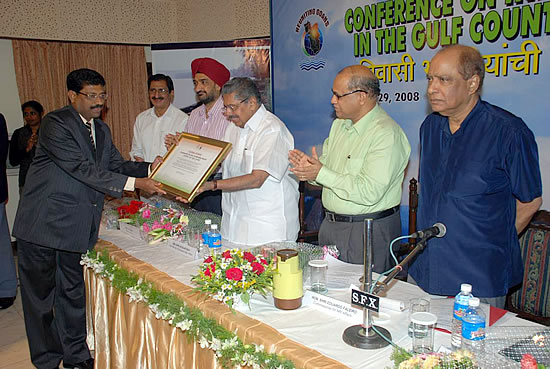 G.R. Crasto receiving the NRI Leadership Award - March 30, 2008
Award for Excellence: The Tulip, Bahrain -12.01.09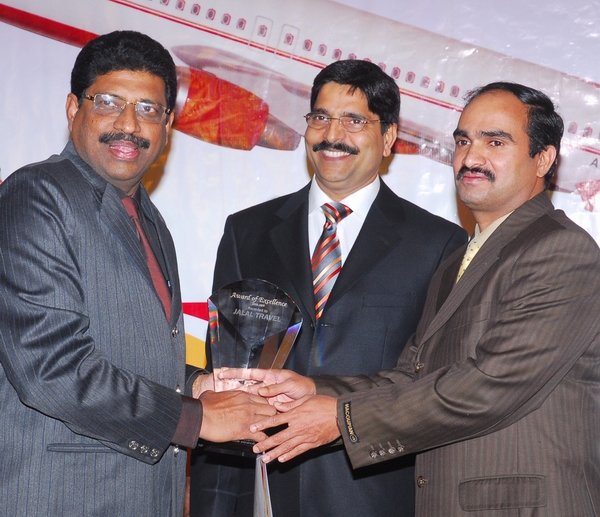 Indian Emb Charge D'Affairs Ajay Sharma handing the Award to Crasto. Also seen: Abhay Pathak (I.A)